i need to get rid of this stuff it's just sitting...
i have some z32 30mm aluminum calipers, got them in a trade earlier this year but i ended up not using them. COMES WITHOUT HARDWARE, ROTORS OR PADS. just bare calipers. a little dirty and one caliper has the nissan logo shaven off. i was told they worked fine, the guy who gave em to me wanted the iron calipers. 125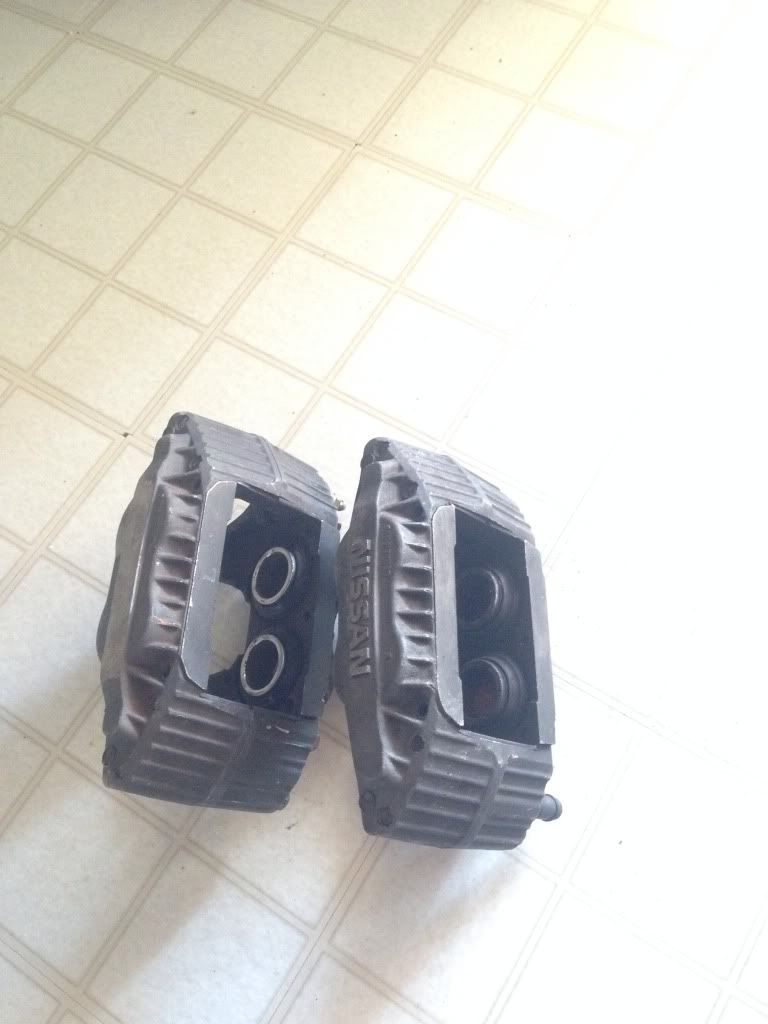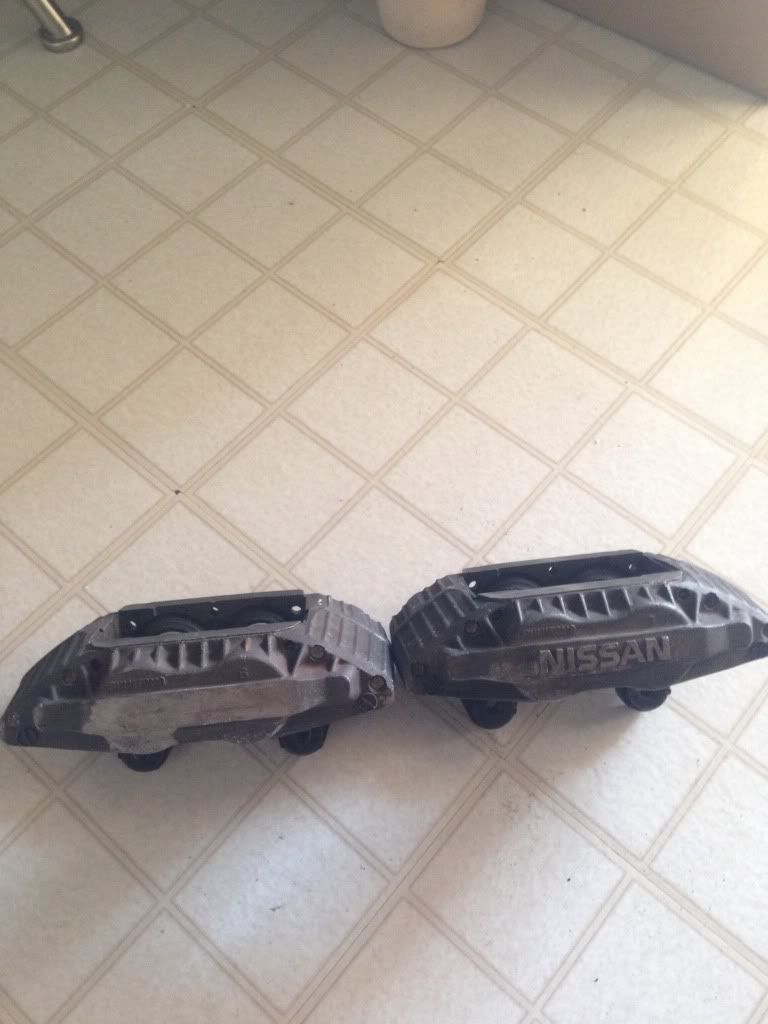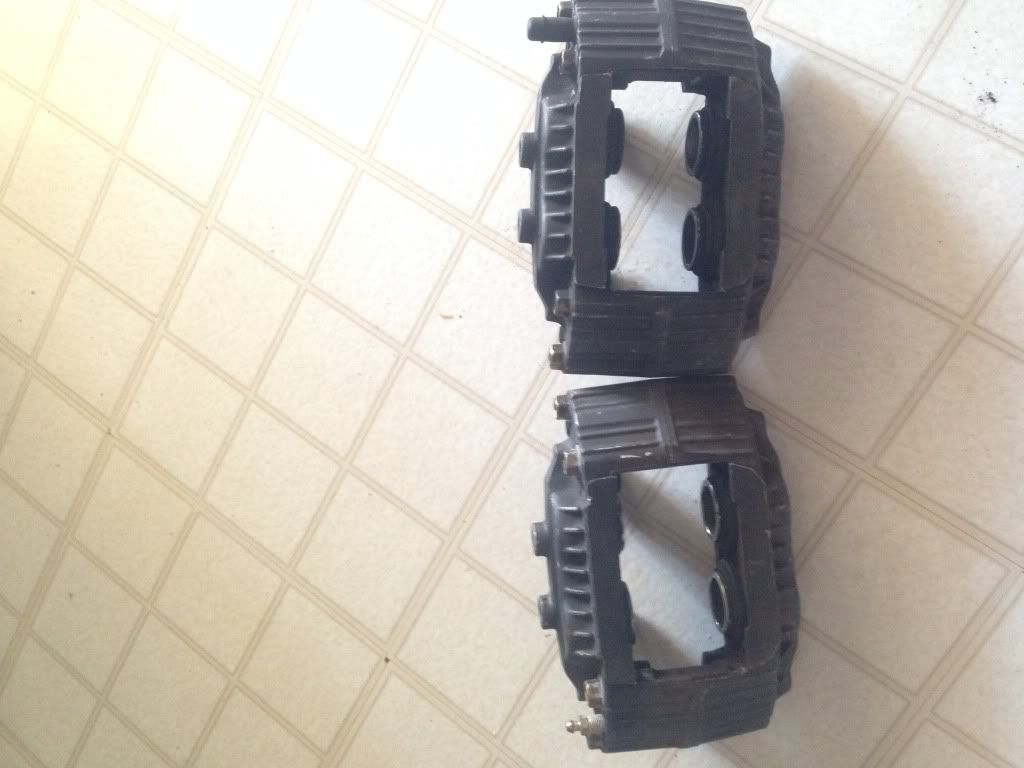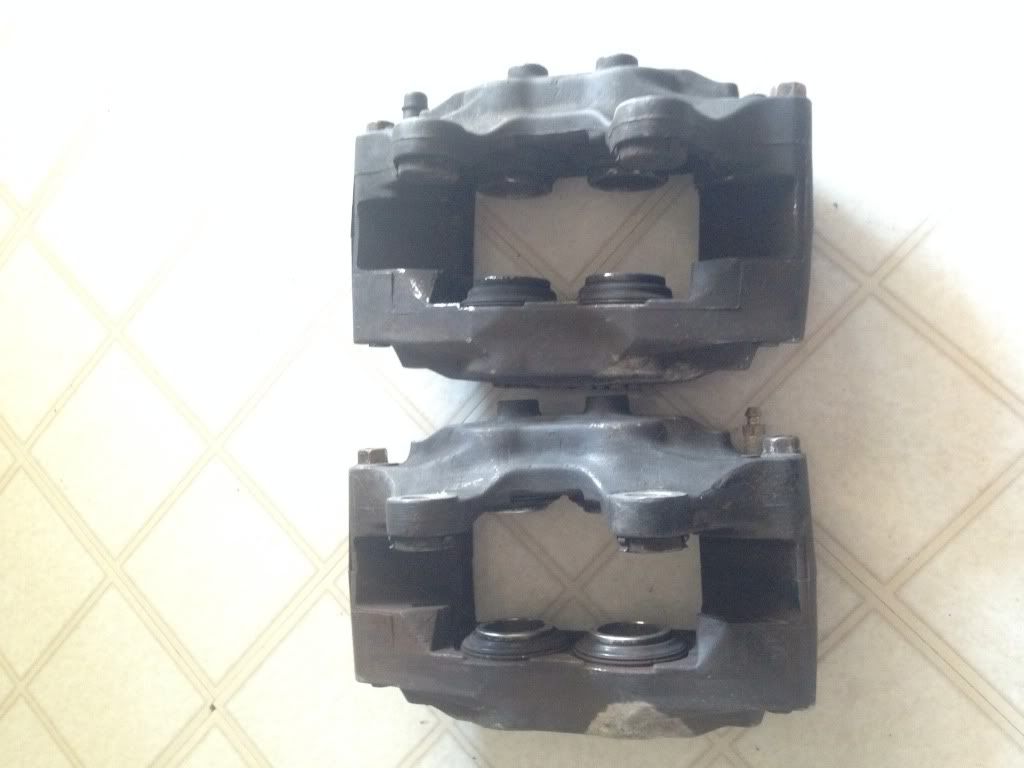 sr clutch that ive had for a while ive been trying to sell but no one seems to want it lol. i believe its exedy oem replacement with 1000 miles on it. yours for 50.
*****buy calipers and clutch as package and ill discount it to 150 total*****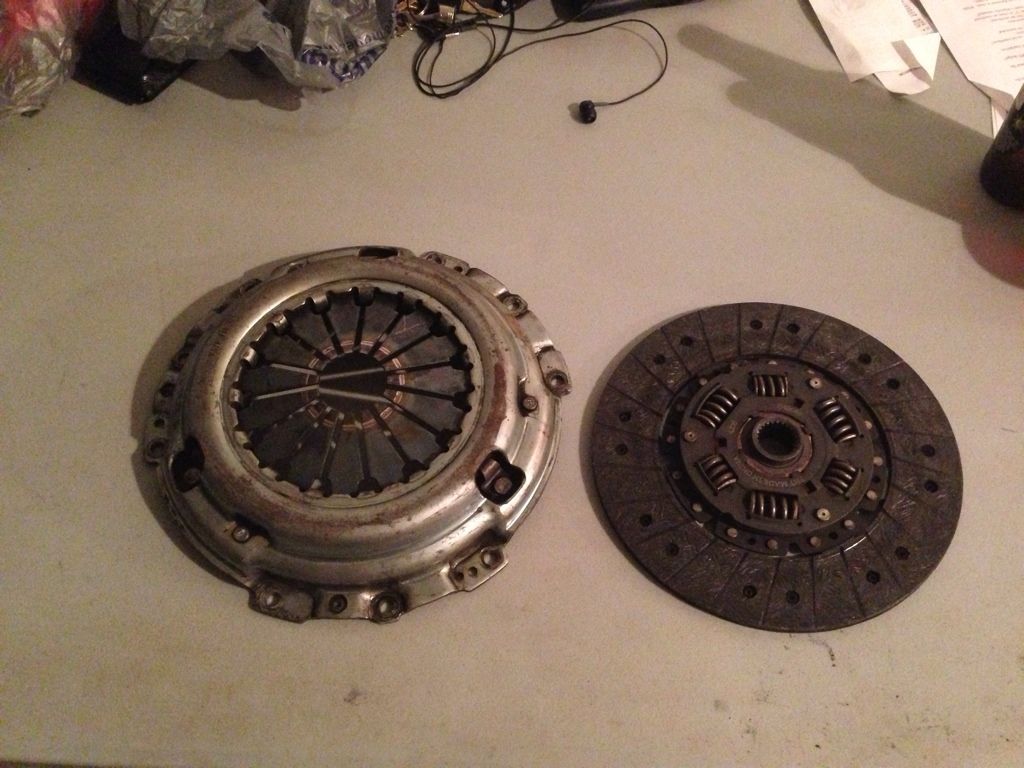 radios i want to get rid of 10 for the silver one 30 for the black one
pm me on here or text me at 2o2431723five