I'm still waiting to see what pictures Jeffykins took
Yoshi wrote:embedded it for you. W00t!
yeah thanks yoshi plan on doing some pretty big things for DOD Media...just picked up a Rc helicopter just need to find a way to mount the GoPro to it
93 318 L33/T56 Swap Drift Turd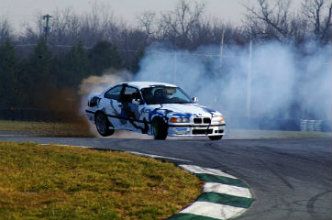 Posts:2822
Joined:Thu May 13, 2010 11:44 am
Location:Your mother
Gsk8087 wrote:
Share like Subscribe and im done
@ 3:45
Sway is like a race horse; if you push it sometimes, it's ok, but if you are hard on it all the time, then it's going to break its ankle and then you will have to shoot it.
yay RC helicopter! That should be pretty freaking dope

lol @ sway's reaction gif
-Yoshi
not the best, but: