You are here
Getting into Drifting, Now-a-Days!
Submitted by
HydeCiel
on Wed, 07/20/2011 - 11:05
I've dreamt of Drifting ever since the age of when my friends showed me videos of Tsuchiya the Drift King, WRC, and Initial D later on. Unfortunately I was not able to follow my interest in drifting until much later in life due to lack of funds, knowledgeable people, and many other reasons. My dreams of drifting faded into the depths of my mind. Ten years later I purchase a FWD sporty daily driver with good pickup, rediscovering my "Need for Speed." All of my dreams of drifting came rushing back. Decided then and there I will learn to drift!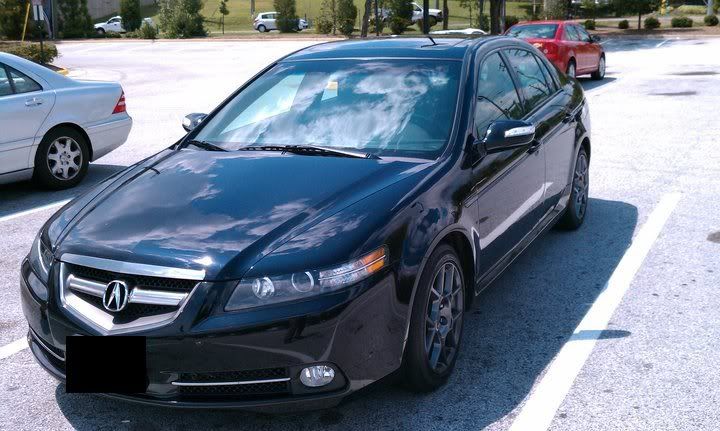 Took the first steps into the drifting world in November 2010. Not knowing really anything about drifting or cars. I needed to do a lot of research. First, I needed to find out if there was drifting in my area. Spent most of my free time looking for a group, organization, or locations I could legally learn to drift. Surprisingly, found little information on it, but located AutoX through SCCA.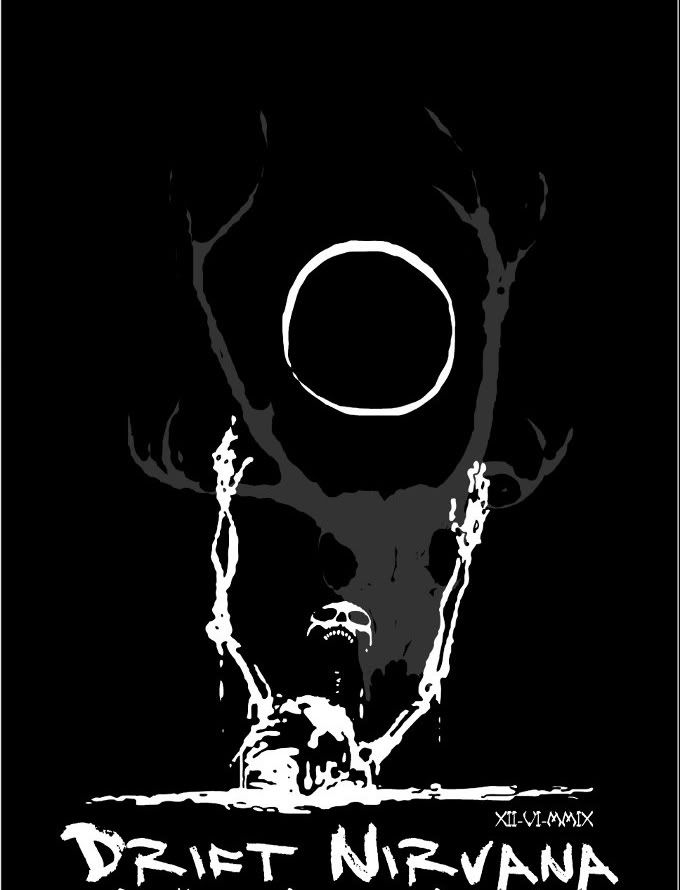 I joined SCCA because I thought it would be a alternative to drifting. I continued to search for about a month without much luck. I didn't think I would find a drifting group in my area until someone suggested I take a look at Summit Point race way. I went to their website and found out about Drift Nirvana (DN), and found their forums. This was great news! Started asking a ton of questions about drifting techniques, when is the next event, good cars to drift, what to expect, etc. Everyone was very helpful and friendly. They told me the drift season won't start until Feb of next year. I had plenty of time to prepare.
At this point, I only owned a FWD car. That wouldn't do, needed to buy a RWD car to drift and autoX. Did a lot of research on different cars looking up specs, reviews, tech details, and doing cost to benefit analysis. My choices seemed to be s13, s14, Rx7 FC & FD, 350z, 300zx, Camaro, Mustang, e30, s2000, Miata, Rx8, Mustang, AE86, and Supra. Discussed this with the guys over at the DN forums (very helpful btw, but watch out for that Yoshii guy. He'll try and trick you into getting an e30 :P). They suggested to get something cheaper and do the work myself. Not confident in my mechanical abilities and afraid of break downs, decided to find either a mint condition older generation car or go with a newer 2001+ car.
Narrowed it down to 5 cars:

Mazda RX8

Nissan 240sx (s13 & s14)

Nissan 350z (Z33)

Mazda RX7 FC

Toyota Trueno AE86
Each had their own benefit and appeal. I did a lot of research on all of them. Personally, I think the AE86 and RX7 FC are classics, very attractive choices. Love visual appeal of the AE86 and RX7, especially the RX7 FC. The 240sx seem to be the king of the drifting world. The s14 when built up is a wicked car for drifting, and some of the body kits are sexy. The 350z had good power, solid build quality and a huge amount of aftermarket parts. The RX8 is visual appealing, modern car which could hold up to drifting. It also having telepathic handling was a plus.
Despite the positive aspects of each car there were also negative aspects to each. The RX7FC and AE86 were becoming harder and harder to find especially parts. They were way too expensive for how old they were or required a lot of work. The 240sx I could not find a good deal on, they seemed way too expensive for the condition they were in. After the cost of mods I might as well have bought a newer car. The 350z were known for their motor oil burning issues, which was a big concern and can be a heavy car. The RX8 didn't have much power, had reliability problems, and since they are higher psi engines, you wouldn't want to boost them much more above factory spec (the last part I heard from a friend).
They all had their benefits and disadvantages so I said screw it and just started test driving some cars! I got to test drive a Turbo 2 RX7 FC, RX8, and 350z. I wasn't able to find a good deal on any of the other choices. I liked them all. I figured out I wanted a car which wouldn't need a lot of babying early on, so I finally ended up buying a 2003 base 350z, very stock. While test driving the Z. It felt solid; good handling and power plus I got it with 60k miles at a really good deal. It was a good, balanced car although a little on the heavy side, but that could be countered.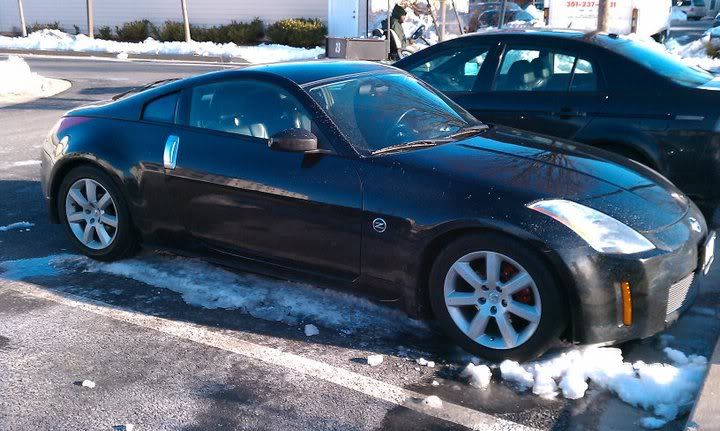 After I had my Z, I needed to prepare for the upcoming Drift Nirvana event. I needed to get an extra set of rear wheel, tools, and safety equipment. The following link is a discussion on event preparation and equipment you'll need: http://slidewaysonline.com/Forum4.0/viewtopic.php?f=7&t=579&p=10976#p10976
It took me 5 months to prepare for the event in April. I was now ready for my first event. Little did I know, How wrong I was!
To be continued... I will post another article about my experience at my first drift event, next week. Stay tuned!